You are a Survivor
S+E was on the scene at the Survivor Movement Conference at Grace Institute, a non-profit program that provides educational and training resources for women. The graduating class was treated to a day of inspiration and motivation to further propel them into their successful futures. The Survivor Movement focused on tackling physical, emotional and mental health through a variety of speakers, as well as breakout sessions to give attendees practical takeaways.
The Survivor Movement features Syleena Johnson, Grammy-nominated singer and nutritionist; Dr. Syleecia Thompson, author, life coach and music expert; Dr. Tamika Anderson, international best-selling author of Speak Up and Get Out; Sylette Debois, MSNED, RN; and Cassondra Lenoir author, entrepreneur and inspirational speaker. In addition to the Survivors, Dr. Ivan Hernandez shared his personal story and provided expertise on health and fitness. Dr. Ivan emphasized that "in order to build wealth we must be well." The panel was moderated by TV One producer Shari Nycole.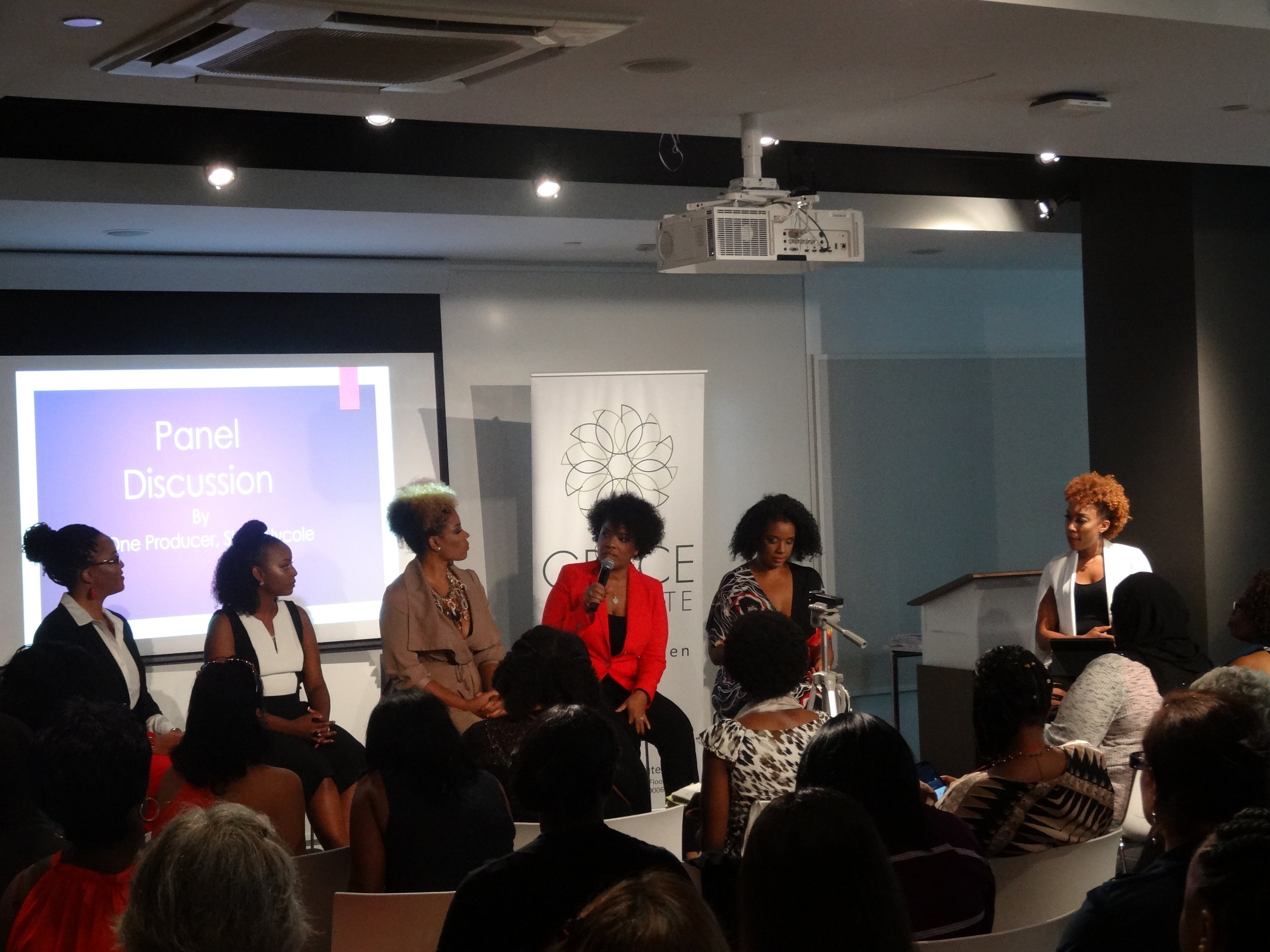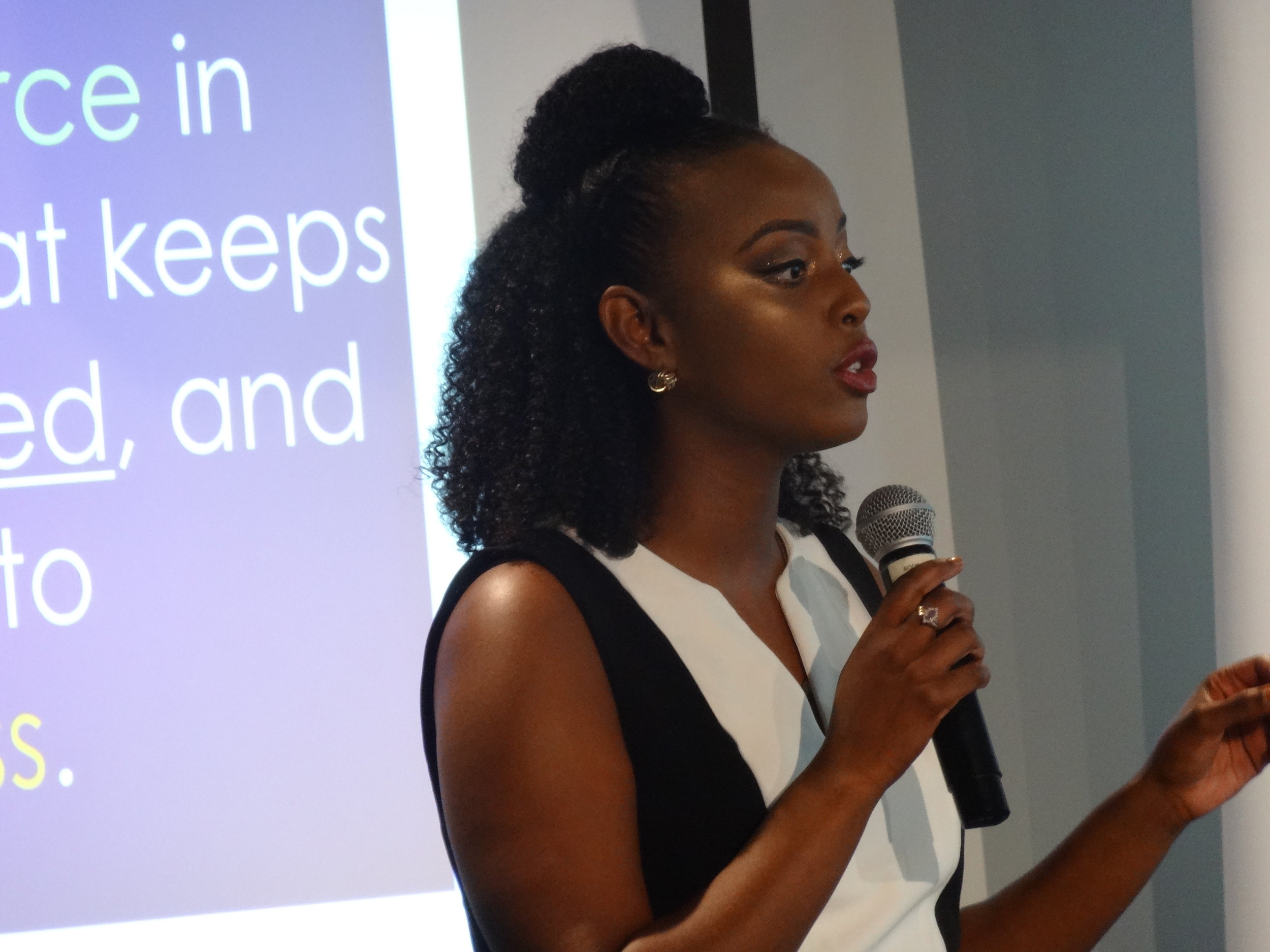 Each Survivor had an area of expertise that she covered from embracing fear, finding your purpose to entrepreneurship. The women in the audience were filled but so were the Survivors. Energy and positivity flowed through the space allowing for honesty and openness that is not often available. Each Survivor shared their personal stories, from domestic abuse and family crises, all of which could have stopped them but instead they chose healing to strive for more. The audience was able to actively engage with the survivors and share their stories or ask for guidance regarding specific issues in their lives. Dr. Tamika summarized the day perfectly saying, "Today was very powerful, moving, and not only did we have break sessions but we had breakthroughs."
For the event finale Syleena gave a keynote speech accompanied by an acoustic performance highlighting the importance of having balance in life. What could have easily been another stagnant panel about dream chasing was instead an event catering to women as a whole. Grace Institute was the first of many stops the Survivor Movement will be making. Look forward for more and be sure to check it out, you will leave filled.