"Surfing Crimson Wave"
Artist and Poet Rupi Kaur caused a bit of commotion when a photo of her fully clothed with a period stain on her pants was flagged as inappropriate and removed from Instagram. The photo is part of a project titled "Period" which shows various aspects of menstruation. Kaur with the support of thousands of others received an apology from Instagram and her original post was able to remain on the site. The uproar that led to flagging and the removal of the photo brings one to ask why. Half of the world's population experiences a monthly cycle, yet it still seen as a taboo subject, best left for the feminine hygiene aisle and undiscussed (someone is squirming just reading this and seeing Kaur's photos). Kaur's images are striking and it's refreshing to see her find beauty in something the world tends to deem disgusting.
Many websites covered the controversy. You can check out Jezebel's article which outlines the entire "Instagram Fiasco" and has Kaur's quotes.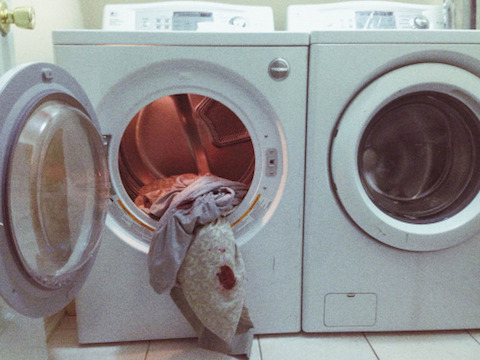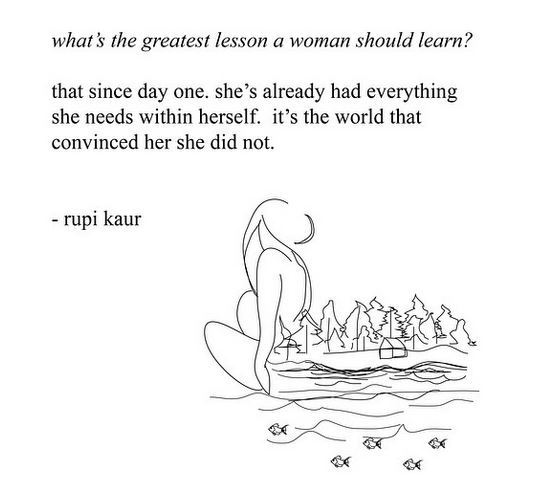 All images courtesy of Ruki Kaur's website.