From Nothing to New York Book Release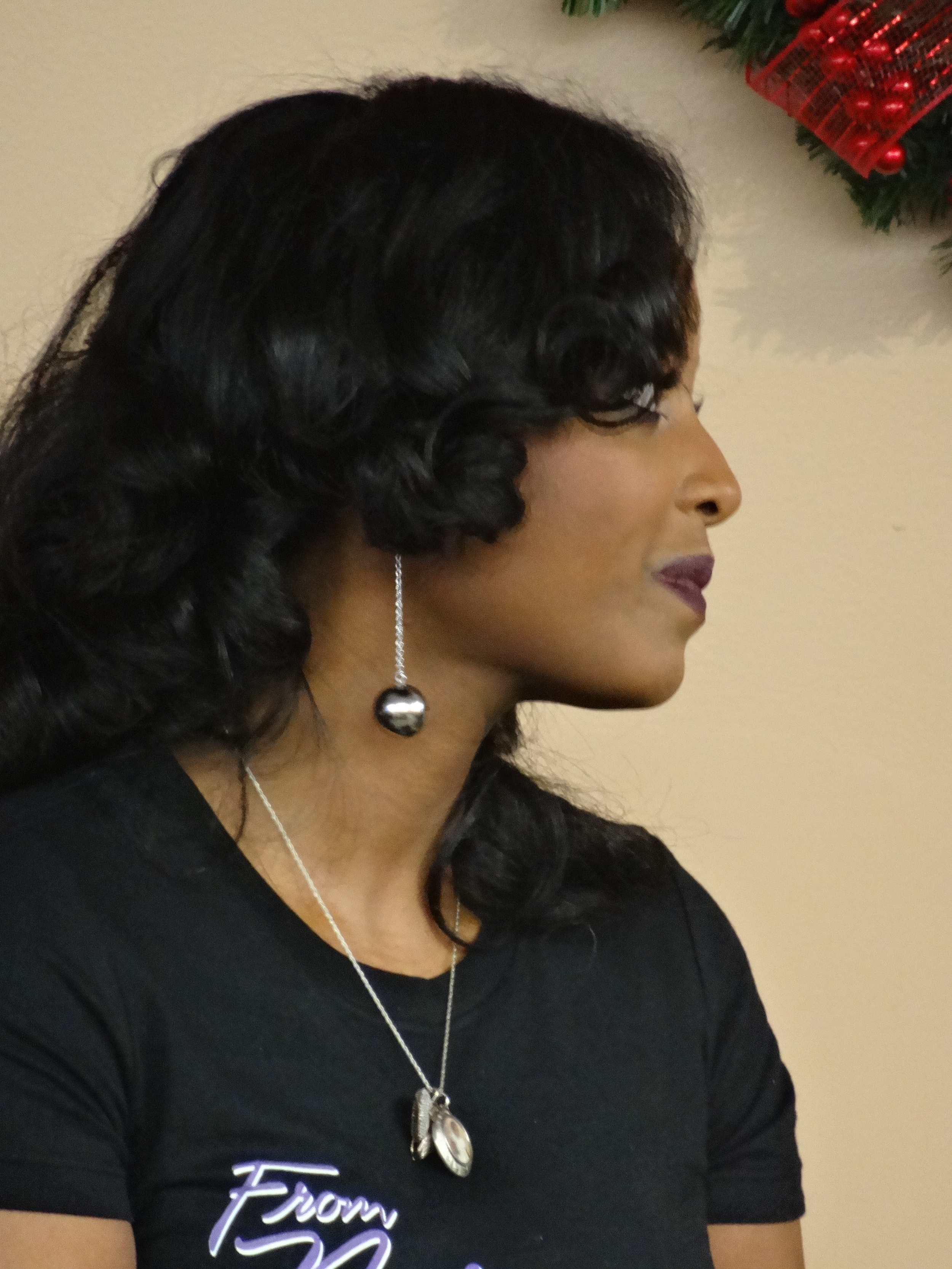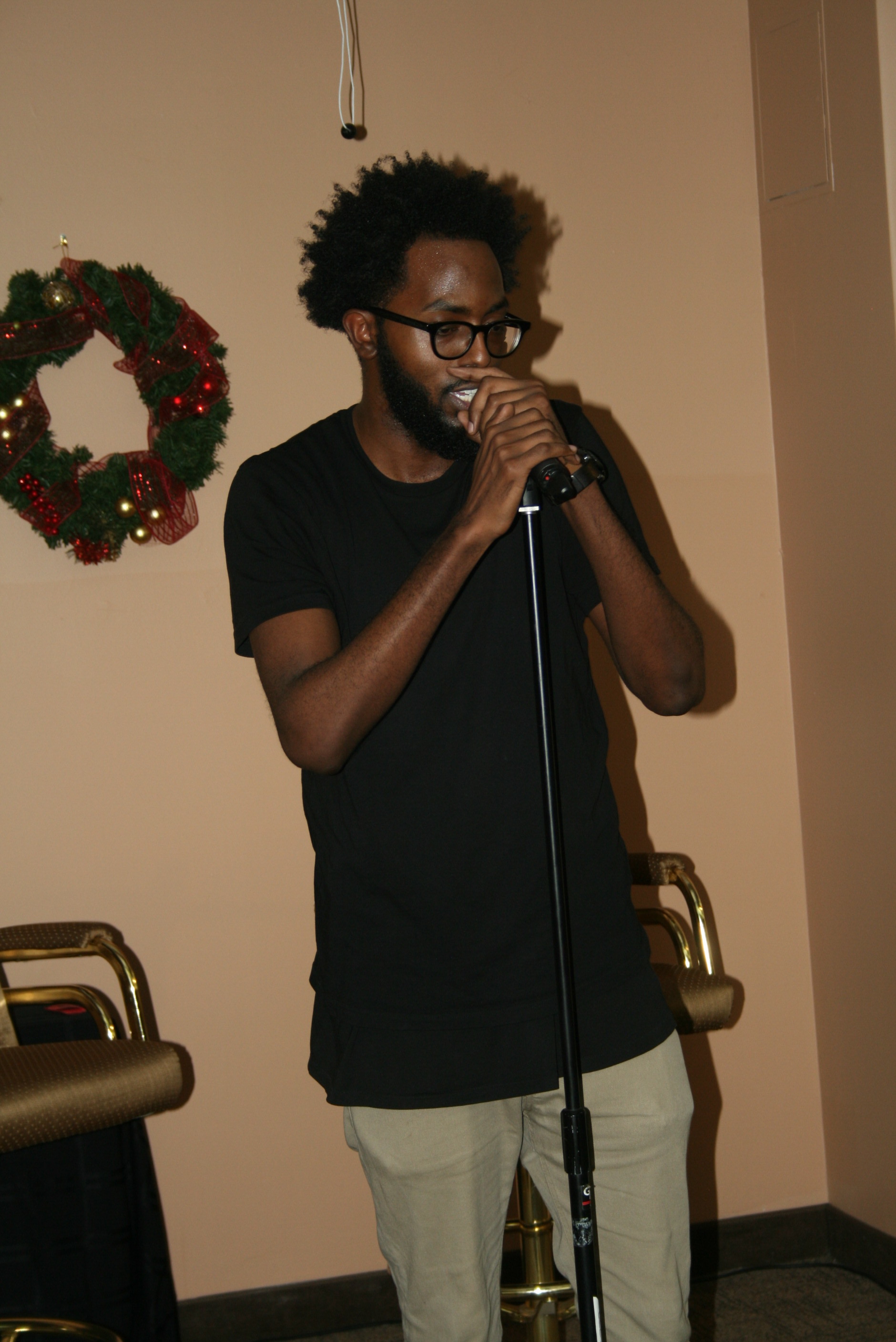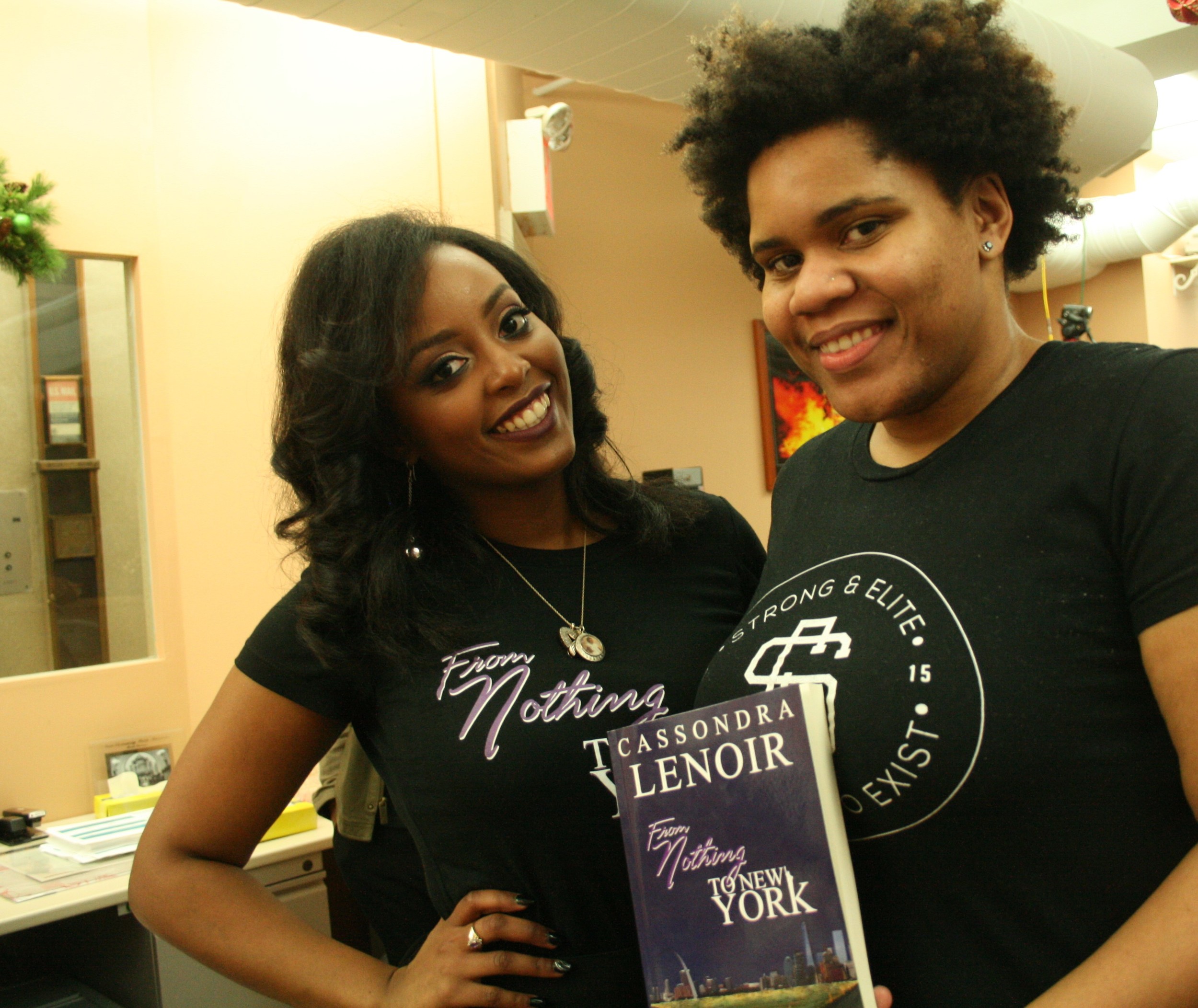 Cassondra Lenoir of CoutureSwagg.com launched her book from Nothing to New York (FNTNY) this week! The night served as her official release and to bring in her 26th birthday. Friends, family and professionals gathered to celebrate, network and get their signed copy of FNTNY. In addition to the release and author Q&A the event had performances with artists from Avenue Music Group (AMG). The night was all about positivity and pursuing your dreams. It is always a great night to see young dream chasers living out their dreams and supporting each other to reach new heights.
From Nothing to New York is Cassondra's story of going through high school in St. Louis to college and finally the "big" one: New York City. It follows her triumphs, trials and how she handled each obstacle reaching her goals. A Q&A led by Dr. Stacie NC Grant, a successful business woman and one of Cassondra's mentors, allowed the audience to learn more about Cassondra's journey writing and self-publishing the book. Her CoutureSwagg motto is "making your dreams a reality" and she did just that publishing this book. Cassondra discovered through writing and her continuous journey of success in the Big Apple that "every destination is the beginning of another journey." She encouraged everyone to pursue their dreams and know that it isn't easy but your 'nothing' will lead you to your 'New York.'
S&E is proud to have been a partner and provide graphic shirts from our upcoming shop for the event's raffle. Cassondra is a #SheDares favorite and continues to support and inspire. For more information on the book and to attend the St. Louis launch December 21 visit her website and RSVP. Big things are in store for Cassondra and you don't want to miss what's next!